8 Steps to Getting your Apartment Spring Ready
Ahh, spring. The temperatures are rising, the sun is out, and the grass is green! Unless of course, you live in Fargo, North Dakota.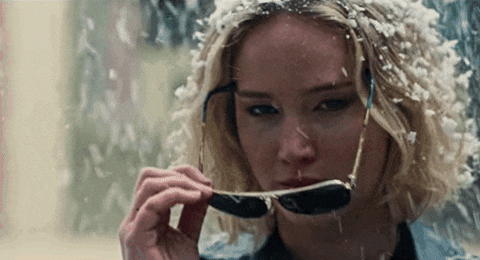 Even though the piles of snow out there might not be gone quite yet, the piles of dishes in your sink can be.  We get it, cleaning isn't our favorite thing either; but with weather not quite warm enough for outdoor activities, it's a great excuse to get it done! To help, we're sharing some of our favorite cleaning tips with you.
Make a list. In the age of google, and Pinterest, a thorough cleaning list is a must! Do a quick search for spring cleaning lists to get started. Warning: limit Pinterest to research only (if you're searching for more than 10 minutes, we've probably lost you).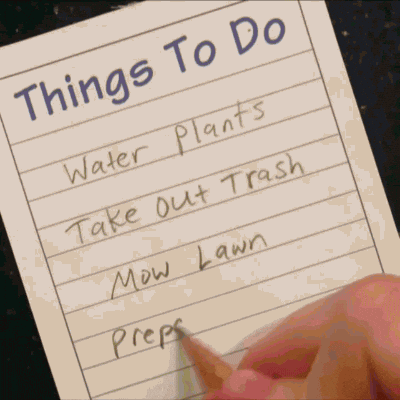 2. Buy baking soda and vinegar. Trust us, these two items are in about every cleaning hack out there!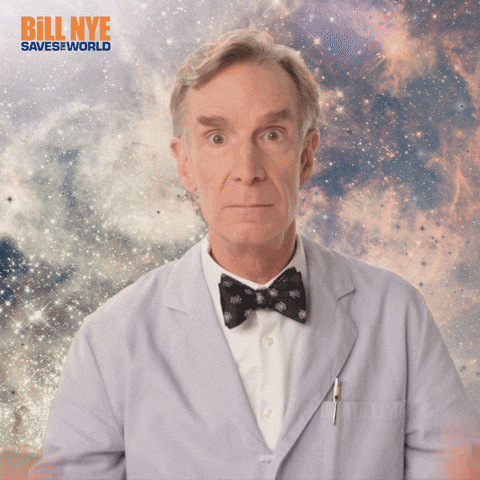 3. Turn on some music (but not so loud you've become "that neighbor").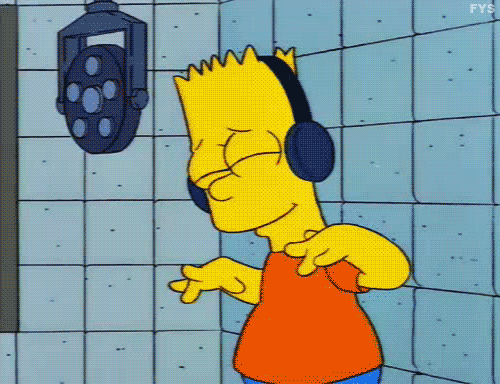 4. Declutter. Picking up clothes, junk mail, and garbage is the fastest way to make a big difference in a room. Once you've picked up the clutter, nothing can stop you.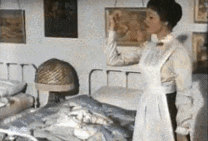 5. Take things one room at a time. Attacking an entire apartment can be overwhelming. Maybe start with your bedroom before you tackle the kitchen.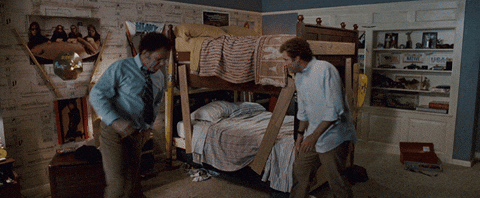 6. Wait to clean your oven until you have a day warm enough to crack the window. Trust us on this one.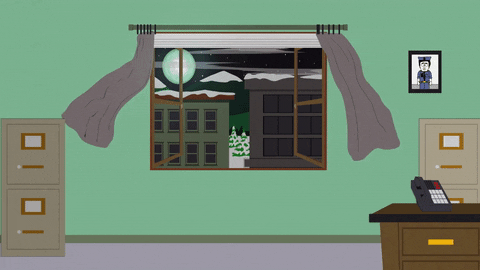 7. Decorate! Nothing says spring like a fresh vase of flowers, succulents, or a bowl of lemons!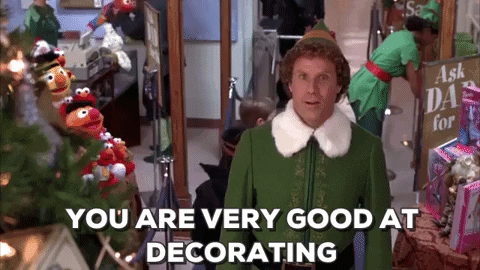 8. Treat yourself, you deserve it! Order a pizza (or two), call up some friends, and invite them over (to show off your shiny new apartment of course). Or, if you got stuck at step 1, still invite your friends over, but hang out in the pool or one of the community rooms instead!