All-Inclusive Awesomeness
We would rather accidentally 'Like' someone's photo during a shameful creep session than have to pay multiple bills each month. Remembering whether or not you set up automatic payments, trying to remember your login information, or dealing with multiple bills in the mail each month are frustrations we put to bed.
What is true all-inclusivity, and why is it so stinkin' awesome?
Just like your favorite spring break resort, everything you can dream of is covered by one single payment. Some apartment companies claim to be all-inclusive, but end up stickin' you with hidden fees each month.  At U32, it's truly ONE BILL, NO BULL.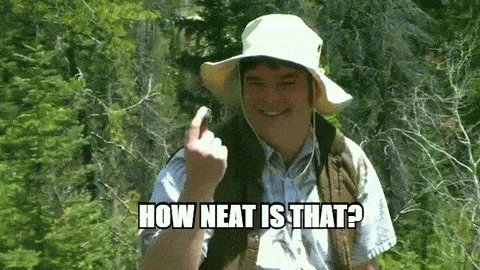 Try to picture living without internet. Yeah we can't either. And if you are one of those people who claim they would be 'just fine' without it, stop lying. We got you wired to the gills with high-speed internet and cable TV. Each unit will have it's own account, so no sharing bandwidth with your floor mates.
To some of us, contemplating going to the gym is the equivalent of actually going to the gym. At U32, we bring the gym to you. Our state-of-the-art fitness center, outdoor basketball court, outdoor volleyball court, indoor swimming pool, and racquetball court/yoga studio provide a fitness experience similar to any other center or studio you will find in the area. No more closets with a NordickTrack and old treadmill. Best part? You don't have to pay for a membership.
No more setting up accounts with utility companies, and no more fighting with your roommate(s) over who is constantly leaving the lights on.
Quarters, quarters, we DESPISE quarters. We made sure to install washer and dryer units in all rooms at U32. Our only apology is that we won't be able to fold your clothes for you. We hate folding clothes.
Don't forget, you also have full access to the sauna, hot tub, patio, fire grill, and community rooms.
Taking stress out of your life and allowing you to focus on what makes you a better person is something we are striving for at U32. Our true, all-inclusive nature allows you to increase that focus and save money in the process. Live U32.