Outdoor Shenanigans at U32
Ain't no livin' like U32 livin'. As lovers of the outdoors, we want our residents to enjoy the same activities we cherished as children and continue to cherish today. Whether it's sitting by the fire and gazing at the stars, or reaching the top of the podium in a "friendly" volleyball tournament, the memories will forever follow and ease your mind.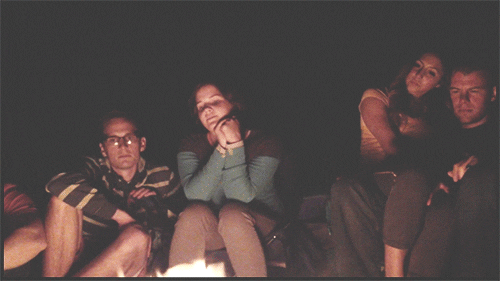 Indulge in conversation, or simply enjoy the warmth, when congregating around one of the multiple fire pits located in our outdoor courtyard. Generally a luxury exclusive to homeowners or outdoor adventures, residents are treated to this amazing atmosphere whenever they please.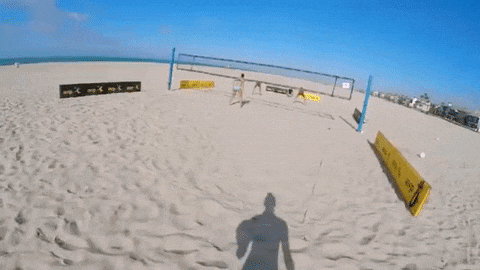 Sometimes there is nothing more entertaining than getting your spike on. Our beach volleyball court provides residents with the world's most competitive sandbox. In order to appeal to this competitive nature, we will be conducting monthly volleyball tournaments during the summer months.
Need to continually satisfy your competitive appetite? We encourage our residents to behave as a community at U32, so feel free to organize your own volleyball tournaments among residents. If competition isn't your style, simply use the court as a source of exercise and a way to get your feet in the sand.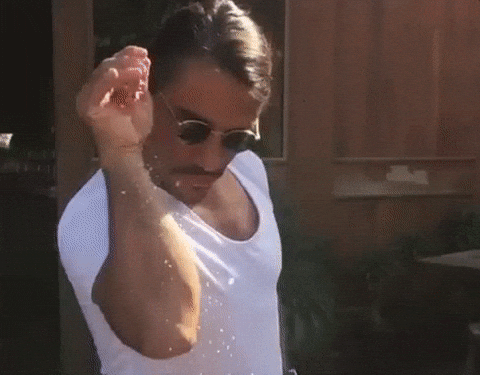 Summer isn't summer without grilling and barbecues. Serve up something delicious for friends and other residents at the courtyard's patio grill area. We don't think it gets much better than great food, great people, and great times.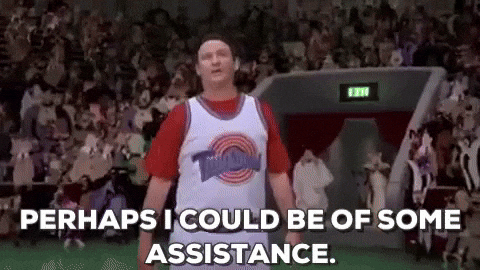 Put your Kobe-ish skills to the test on our outdoor, full-size basketball court. Throw together a pickup game or get lost in a rationally intense game of HORSE. It's also a great opportunity to build up an appetite while cooking up some food on the patio grill.
Summer at U32 is meant to be memorable and eventful. Not only are these amenities designed for your lifestyle, they are also designed for your overall well-being. Experience U32.